Do you have pet peeves? I don't really have anything I would call a pet peeve because if something bothers me, I try to ignore it and move on. No point in wasting energy on something I probably can't change. However, lately, one thing is becoming a "pet" peeve for me and that thing is the way people use the word pet when they really mean dog.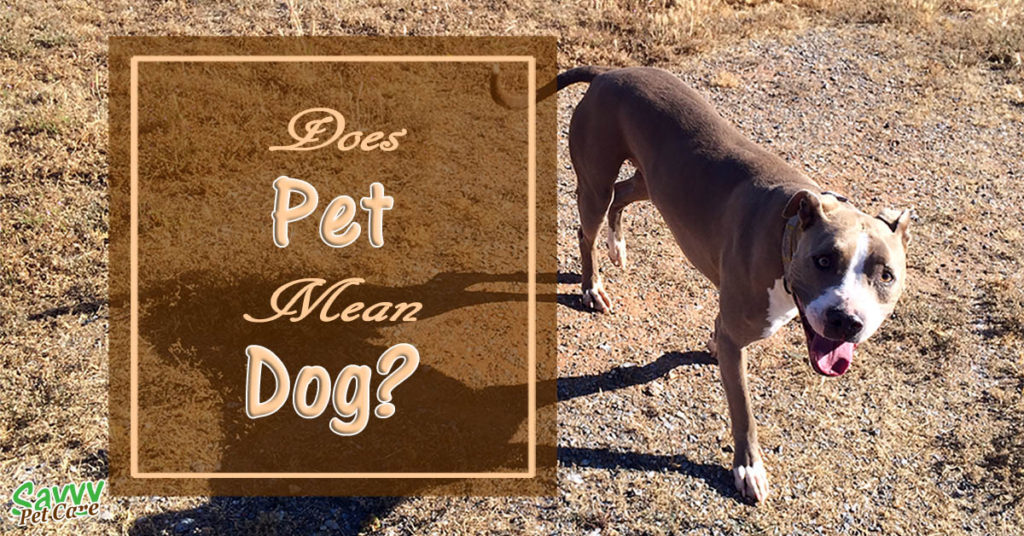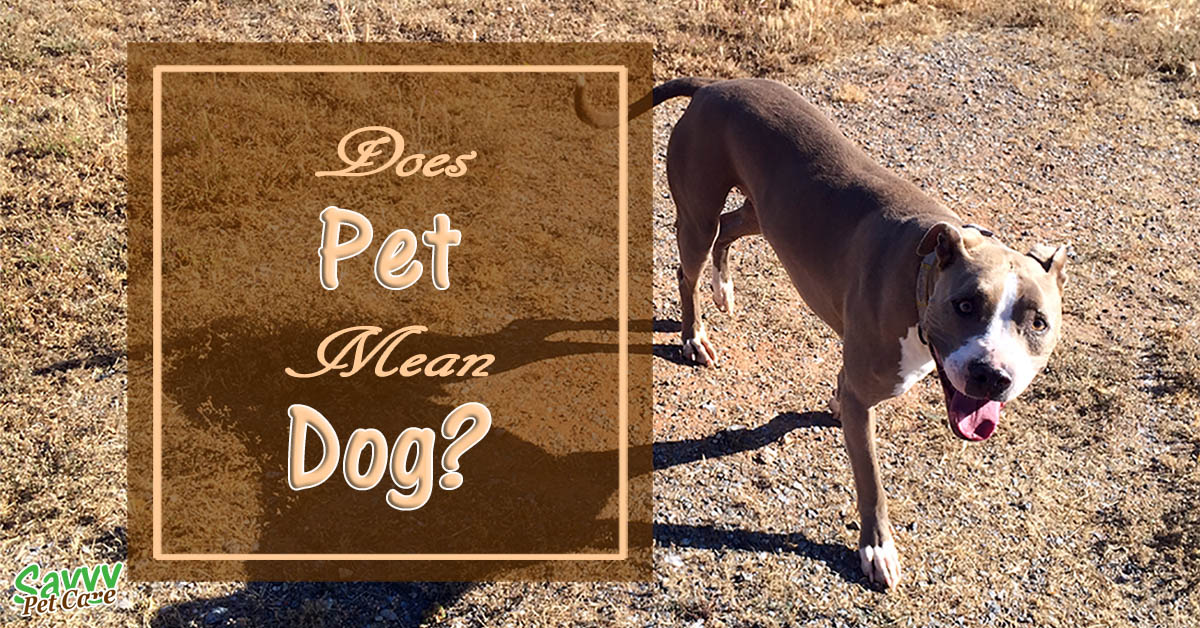 Don't get me wrong. I love dogs. I have had many over the years and am a sucker for every dog or puppy I meet. I just don't currently have one. For me, cats fit my current lifestyle better and that's what brings me to my pet peeve.
I recently attended the BlogPaws pet blogging conference in Chandler, AZ. I wanted to take my cat, Christy Paws (who is the star of her own blog) with me. I wanted to take her last year when the conference was in Nashville but it just didn't work out. This year, a photo on her blog was nominated for a Nose-to-Nose Award so I thought it would be especially fun to have her there.
I decided to drive for a couple of reasons, but the main one was that I wanted to stop in Orange County to take care of some business and visit some friends. I decided to stay there two nights in each direction.
What Does Pet Friendly Mean?
I started looking for a pet friendly hotel through gopetfriendly.com. Sounds easy, right? Well, it should be. Their website is packed full of info with a great listing of hotels.
I started calling hotels in the area where I wanted to stay. Go Pet Friendly says pet policies change so to confirm with each hotel.
That's when the fun began and this pet peeve began taking shape. One after one, even though they claimed to be "pet" friendly, said they do not accept cats. In fact, the only "pets" they accept are dogs. Then why don't you say you are dog friendly and save those of us with other pets some phone calls? One even went so far as to say they only accept service dogs. Um, excuse me, that's the law, that's not even dog friendly.
Have you seen the Trivago ad about the pet friendly hotel and the rabbit convention? That really hit home for me that there are other traveling pets out there.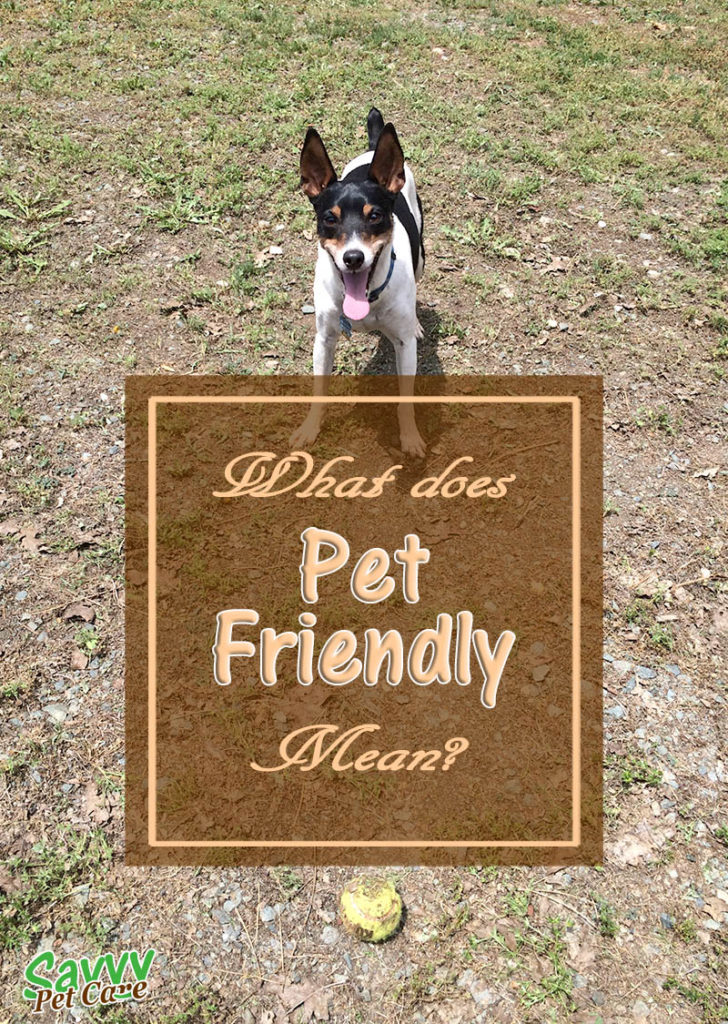 After a few frustrating phone calls to hotels, I contacted a friend who often travels with her cat, and asked her for a recommendation. I called both Red Roof Inn and La Quinta Inns and Suites. I wasn't happy with the customer service from Red Roof Inn's general manager so decided on La Quinta Inns and Suites in Santa Ana. They were over the top friendly, helpful and welcoming to all pets.
My Pet Peeve
This trend of pet means dog isn't limited to pet friendly hotels. I've seen pet photo contests that were just for dogs, pet food that is dog food, and pet product suppliers that only have things for dogs.
So, my pet peeve is this: When did pet become synonymous for dog? If you look up synonyms for dog, pet is not one of them. A pet is any domestic or tamed animal or bird that is kept for companionship or pleasure — not just dogs. Using pet when you mean dog can be frustrating and confusing to pet parents of pets other than dogs. It's OK to say dog when you mean dog.
If you own cats or other pets, have you experienced this? Am I the only one who has noticed or is frustrated by it?


(Visited 171 times, 1 visits today)