OK, I can hear you raw feeders out there all the way over here. Why on earth would I want to can my raw food, you are asking. There are actually a few reasons why canning raw pet food is not a bad idea. I'm not suggesting you can all the raw food you make, but to have some canned on hand for emergencies is actually a good idea.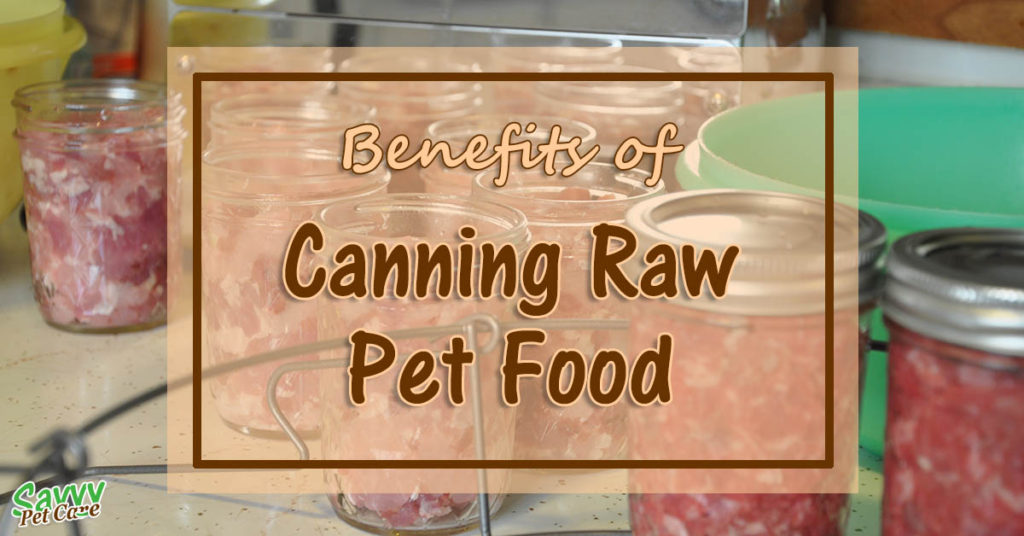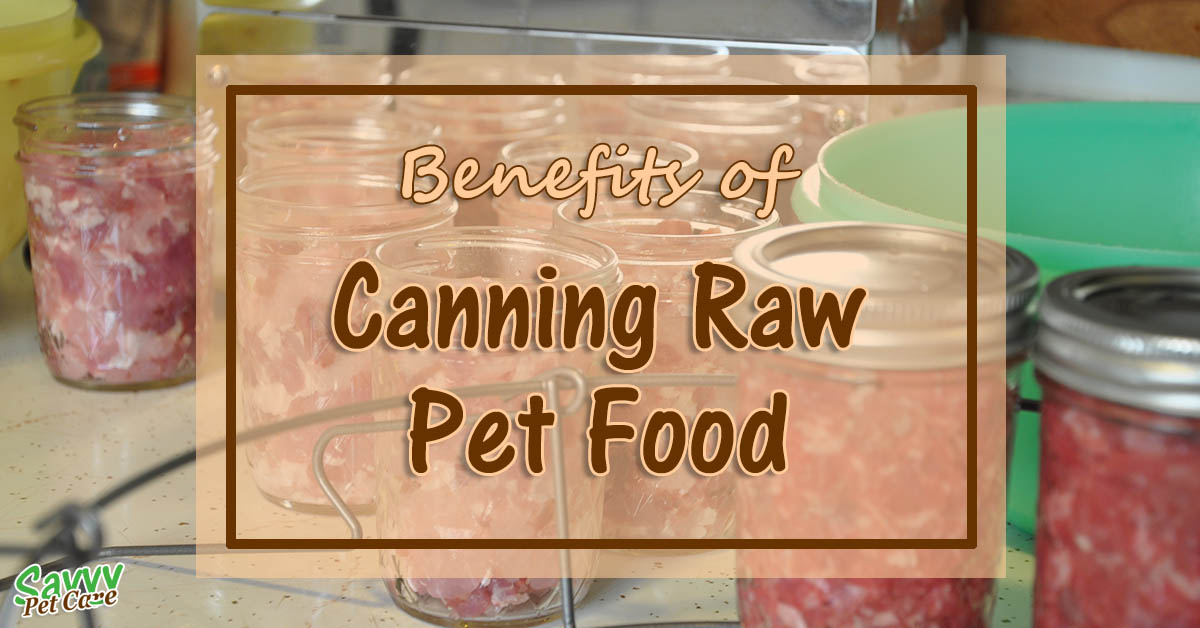 Last September, when the Butte fire broke out, I was just getting ready to make a batch of raw when the power went out. We got our generators set up and I was going to make it the next day but, before I could, we were evacuated. I'm bad about waiting until the last minute to make the next batch and I had NONE in the freezer.
I had the cats' things all ready to go except for food! I couldn't even buy more at our local store because their power was out too and they were closed. In all the chaos, I didn't think about stopping to buy some when we were down the hill evacuating the horses. Thankfully, (I think the cats were more thankful than I was) I had a big bag of treats and that's what they had for dinner that night and breakfast the next morning.
That second day, I was able to go down the hill to the pet store in Jackson to buy food. Oh my gosh. I read and agonized over labels for what seemed like hours. I started feeding raw because Christy has chronic diarrhea on canned commercial cat food and I hadn't really looked at labels in years. I am still looking for a commercial food she can eat for times like this but it hasn't happened yet.
My friend Kelly's relatives were kind enough to offer us a place to stay while we were evacuated but they had dogs and there was not a good place for the cats. I have an SUV and decided the best place for them was in the car. I really didn't want Christy to have an issue with diarrhea in my car so it was especially difficult to decide what to feed them.
As much as I am against feeding dry food to cats, I decided she would be less likely to get diarrhea from it and I hoped it would only be for a short time. So, I settled on what seemed to be a high-quality dry food and that is what they ate for the next few days. If I had a supply of canned raw food on hand, it would have been easy to grab and put in their go boxes and I would have been much less stressed.
Recently, I went to a pet blogging conference and took Christy with me. I knew taking frozen raw food on the trip would be very impractical so I decided to try canning some of her food to take along. I made it a couple of weeks ahead of time to have time to try it out on her. I wanted to be sure she would eat it and she loved it!
Benefits of Canning Raw Pet Food
You know exactly what is in it
It is the same food your pets are used to eating
It's convenient to have on hand
It is safe for human consumption in a pinch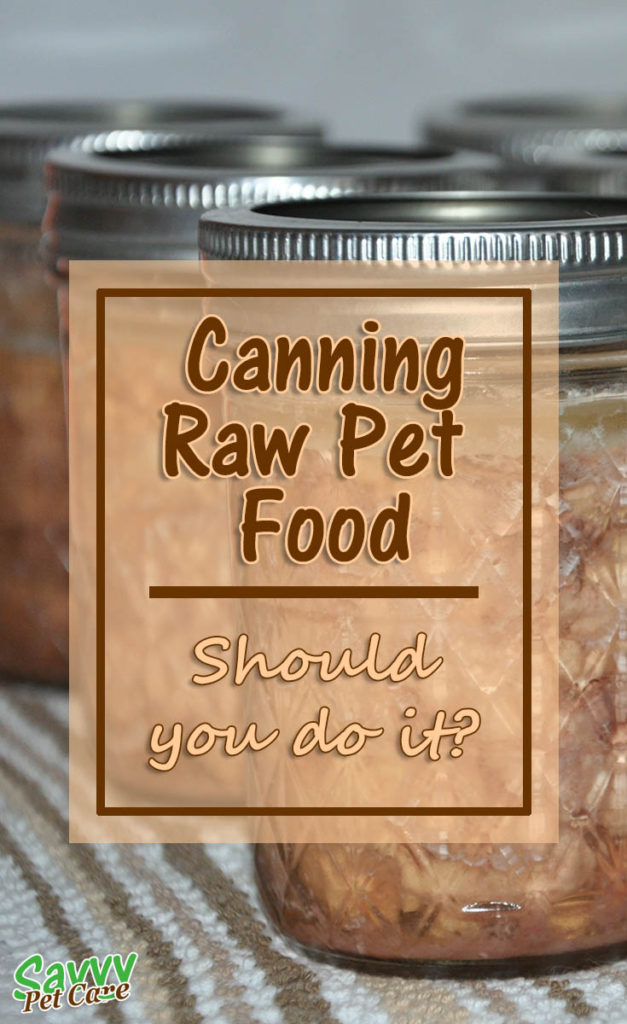 If you want to try this, check out my instructions for canning raw pet food coming next week.


Visited 863 times, 1 visit(s) today