Are you looking for a gift for a favorite pet or pet parent? Time is getting short so I've compiled some of my favorite products in this pet lovers gift guide to give you some ideas.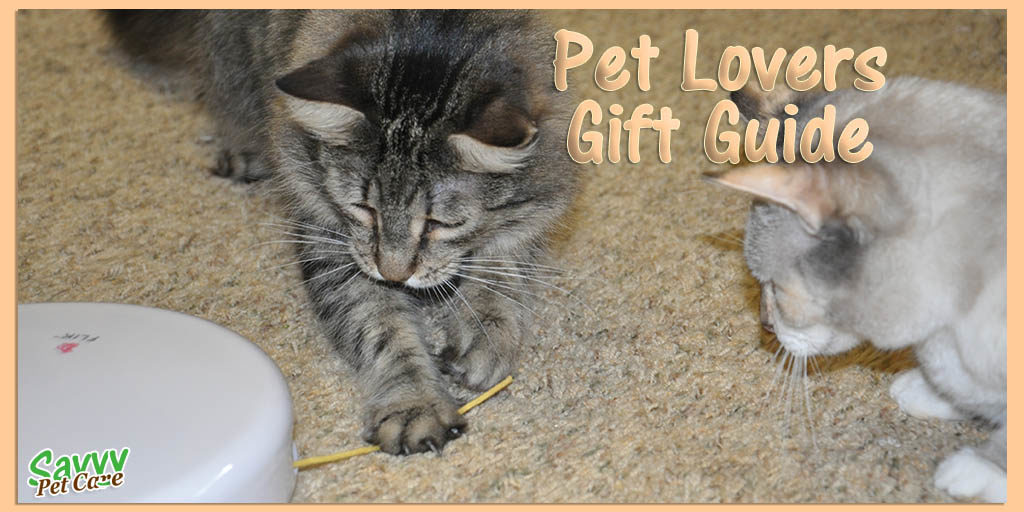 Pet Lovers Gift Guide


Gifts for Cats
What cat doesn't love a wand toy! We have so many of them and the cats never get tired of playing with them.
My cats also love their FroliCat Flik and their yellow catnip banana! FroliCat makes high-quality, interactive toys for cats. You can check out more here. Catit also makes some fun sensory toys. Check them out here. I haven't tried the self-cleaning litter box but I've always thought it would be a great thing to have!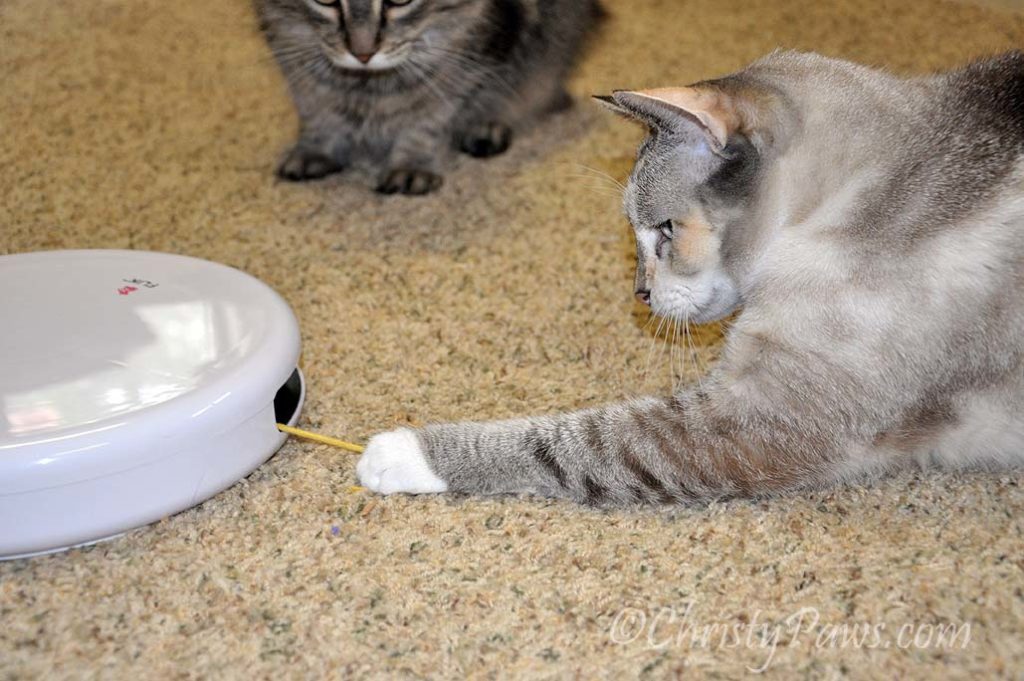 Gifts for Dogs
If your dog is a chewer, Kong makes some almost indestructible toys. You can see some of them here.
The Furbo Dog Camera looks like the ultimate toy for you and your dog. You can see and listen to your dogs at home and talk to them via your smartphone app. But that's not all. It holds 100 pieces of treats and you can toss them to your dog!!
Gifts for Dogs and Cats
Cats and dogs both love being brushed with a Furminator. In my opinion, it is by far the best pet brush. Check out all the sizes and accessories here.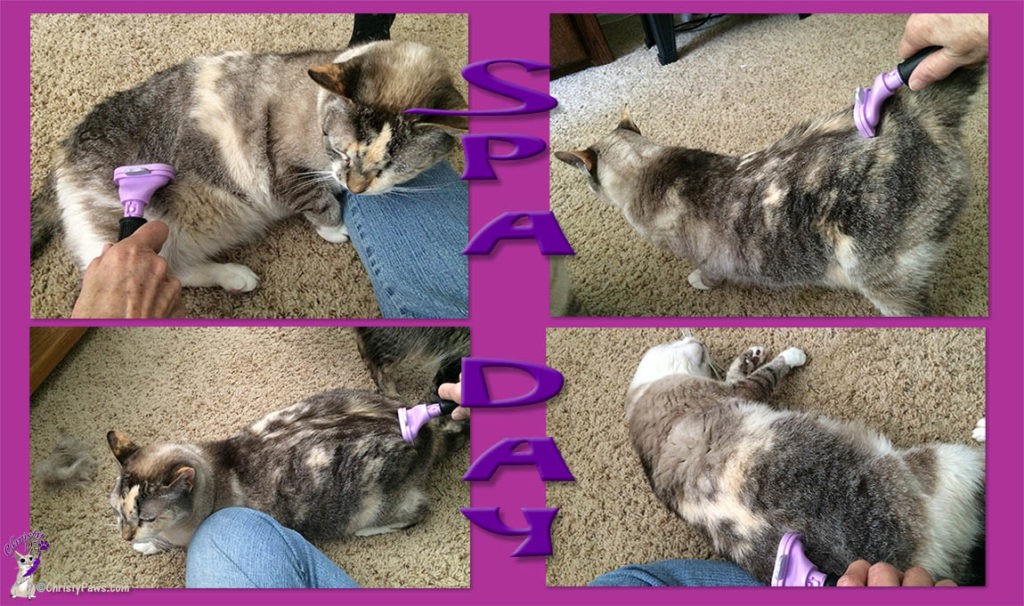 The first time I took my cat, Christy Paws, to the BlogPaws Pet Bloggers Conference, I got her a pet stroller. She was still nervous walking on a leash so I wanted to give her the extra security of a stroller. I chose the Pet Gear No-Zip Jogger Pet Stroller with Zipperless Entry. I love how easy it is to open and close – no zipper to deal with. It is heavy duty with large, air ride tires that make it very stable and easy to push. Christy is a good sized cat, weighing in around 11 pounds, and she still has lots of room. She loves riding in it and just hanging out in it. The stroller can accommodate two small dogs as the weight limit is a whopping 70 pounds. It's relatively light weight and easy to fold up with one hand.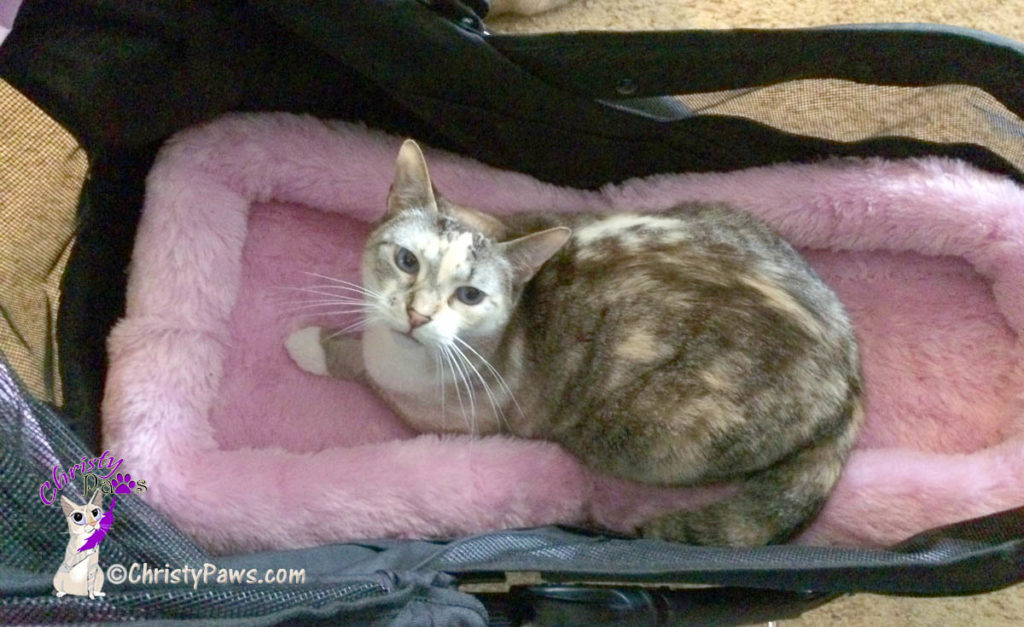 Christy loves her soft-sided Sherpa carrier. It has lots of mesh so she can see around but she still feels secure in it. It opens on the end as well as the top for easy access. These carriers are approved by most airlines. They have a wire frame around the end that allows them to be bent down to easily fit under the seat.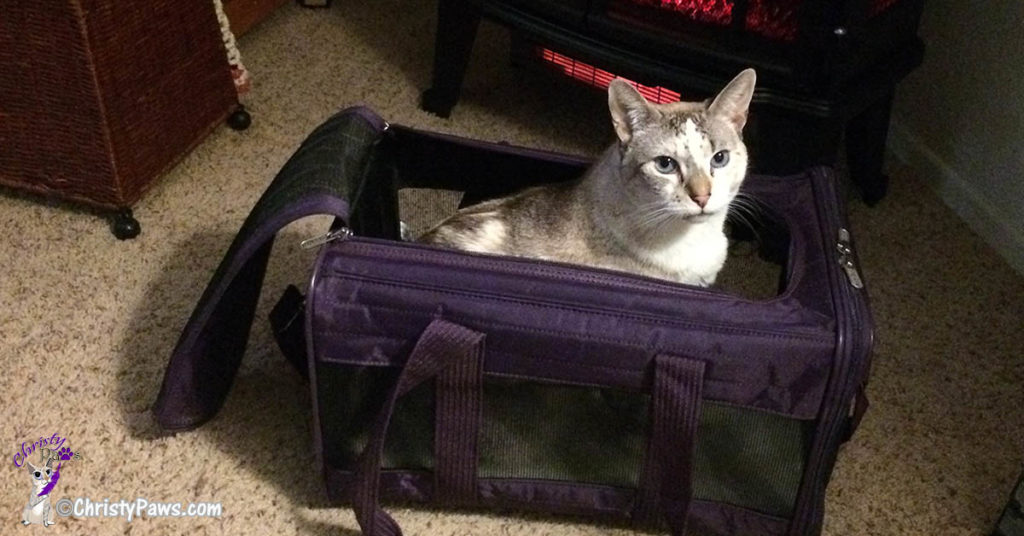 Gifts for Other Pets
Pin It for Later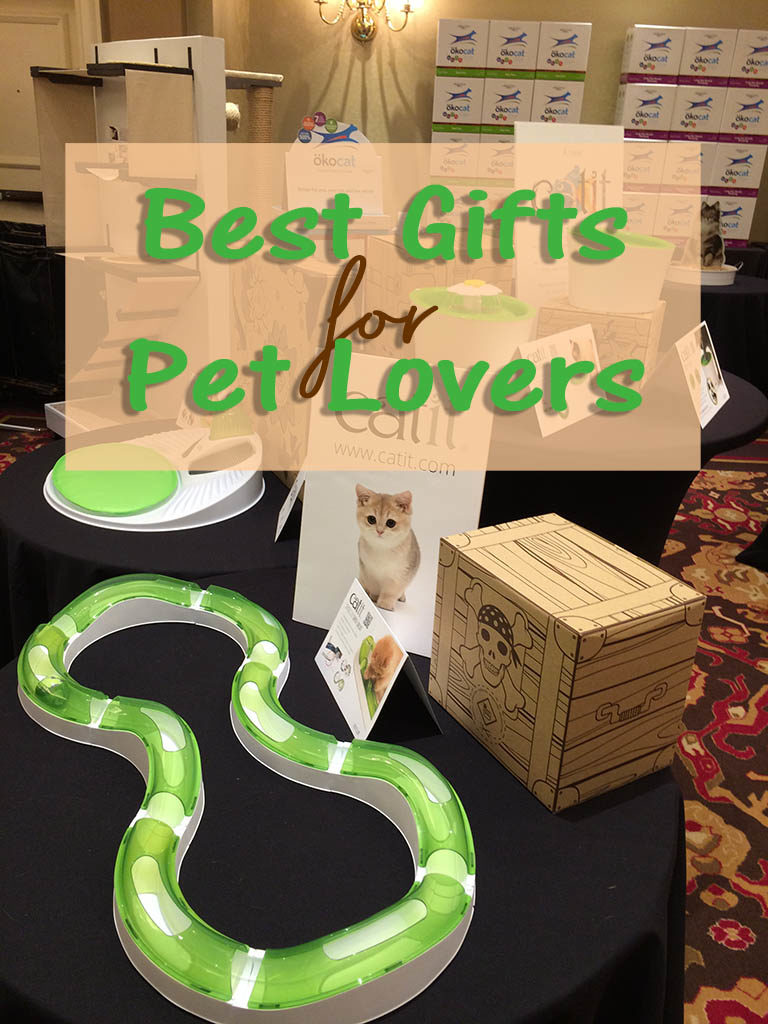 (Visited 196 times, 1 visits today)