If you've ever had a flea infestation, you can understand why I have put so much effort into researching how to combat them. I've had two infestations — one major and one minor. The second one was minor because I recognized the symptoms early. I swore to NEVER have another!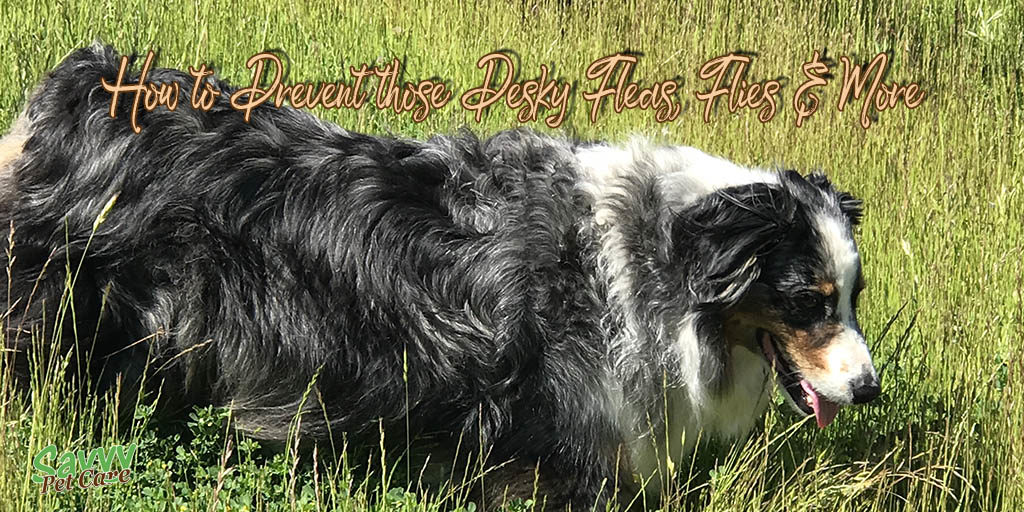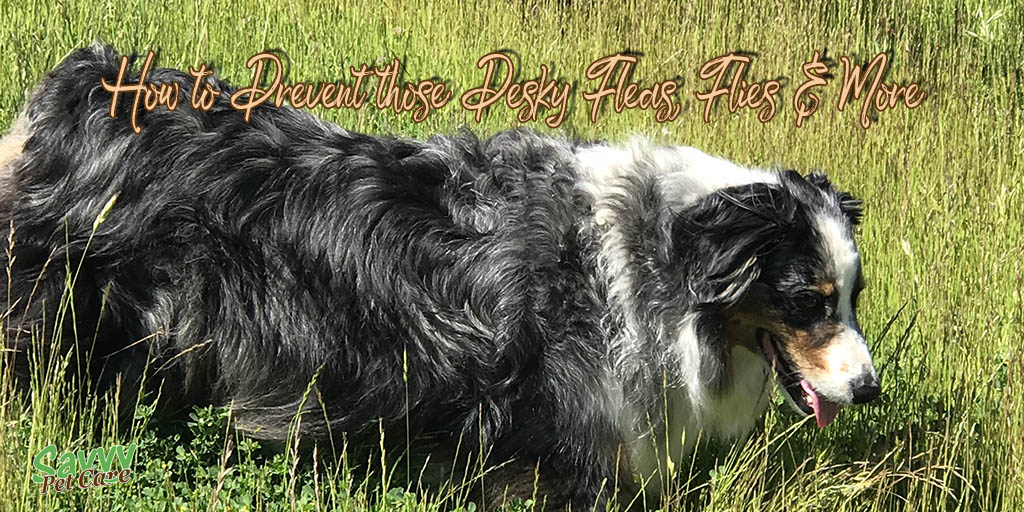 If you don't like using pesticides on your pets, you are really going to like this hack! #fleas #cats #dogs #pets
Click To Tweet
Insect Growth Regulators
Studies at places like Kansas State University show that natural remedies like ultrasonic devices and brewers' yeast, garlic, B-complex vitamins and elemental sulfur products are not effective flea repellents, and they certainly don't kill fleas. The best flea control contains both a pesticide to kill adult fleas and an insect growth regulator (IGR) to prevent them from reproducing. The IGR is the Plus in Frontline and the II in Advantage. Although the IGR chemicals are extremely effective on insects, they are completely harmless to mammals.
Insect growth regulators are chemicals that interrupt the life cycle of pests. As an insect grows, it molts. IGRs prevent an insect from reaching maturity by interfering with the molting process. To me, this is the most important part of preventing an infestation. You can kill fleas all day and night but an adult female can lay hundreds of eggs a day. As long as you have adults laying eggs, you will be fighting an uphill battle.
Insect growth regulators work on other insect pests including flies, mosquitoes, roaches and ants.
Click To Tweet
Other Uses for Insect Growth Regulators
I have to admit that a reader of this blog turned me on to being able to buy insect growth regulator. I haven't had a flea infestation since I learned about this product but, after researching it and finding it is also effective on flies, I started using it to combat flies in our horse stalls. It has worked great and is so much more cost effective than other methods we have used.
For the first two years I lived here, I had ants every summer. I started spraying around my house and patio two years ago and haven't seen an ant since.
It is also effective for long-term control of roaches, mosquitoes, gnats, crickets and litter beetles!
How to Use Insect Growth Regulator
I buy a 4 oz bottle of this IGR which is highly concentrated. I dilute 1 oz in a gallon of water and use a 1 gallon sprayer to disperse it. The bottle does the measuring. A 4 oz bottle will treat up to 6,000 square feet! In many instances, it is good for up to seven months. How much you use and how often will depend on the actual application.
It is safe to use both indoors and outdoors, just be sure to follow all instructions. I spray around my baseboards, my windows and anyplace else I think insects might come into the house. I spray my deck and all the way around the outside of my house. I've noticed a significant reduction in flies and mosquitoes.
Although IGRs are labeled "reduced risk" by the Environmental Protection Agency, meaning that they produce less risk for beneficial insects, I am careful NOT to spray near my vegetable garden or any plants that attract bees.
Insect growth regulator is a highly effective and inexpensive preventative measure to use for control of lots of pesky things!
Have you used this type of insect growth regulator? I'd love to hear about your experience with it in the comments. If you haven't used one, does it sound like something you might want to try?
Pin It and Save for Later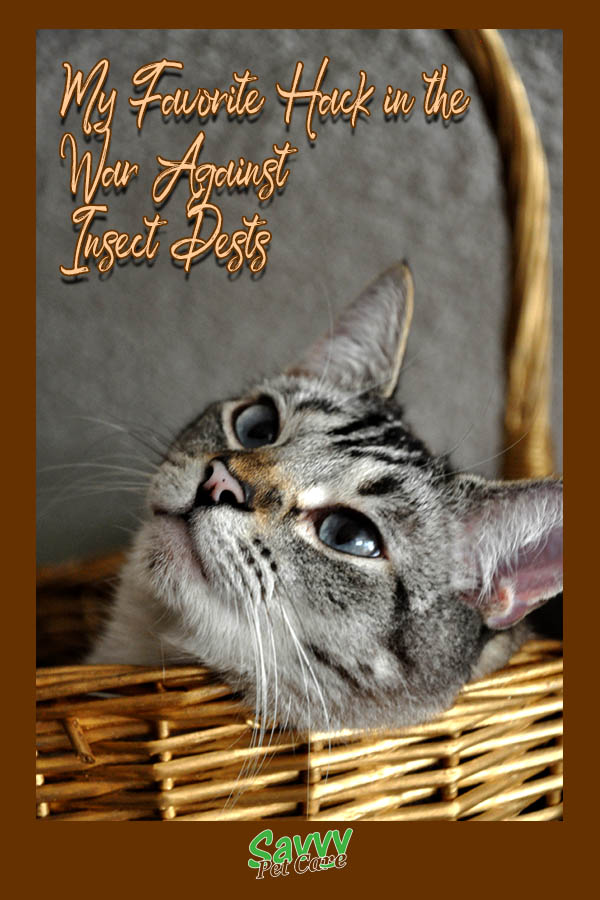 (Visited 666 times, 1 visits today)