Update on Spencer: He was adopted on Saturday, August 3rd!
I have been a foster for MeoowzResQ for over three years. During that time, I cared for hundreds of cats and kittens until they were placed in their forever homes. A while back, I started taking kitties that are sick and caring for them until they are well and ready for adoption. Most fosters aren't able to give the kitties the isolation they need to avoid exposing other animals in the home. Many don't have the time or the desire to try to administer medications. After the kitties go to their first adoption event, if they are not adopted, they are moved to another foster so I can take in more sick kitties.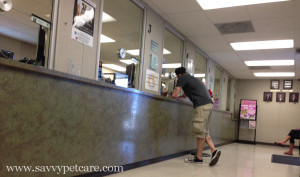 Today, I went to Orange County Animal Care to pull a little three and a half month old seal point Siamese mix with upper respiratory infection. Apparently, he had been adopted once but was returned because he had a cold and his new owners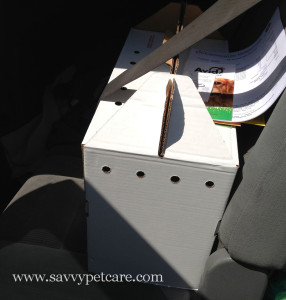 didn't want their current cats to catch it!! Please, if you are going to adopt a pet, be prepared to care for its medical needs regardless of other animals in the home.
Spencer Rescued
Spencer is very sweet and will be a wonderful addition to someone's family when he is well. He has already been neutered, has tested negative for FIV/FELV, and is microchipped. He has been treated for worms and fleas and prior to adoption, his vaccinations will be up to date.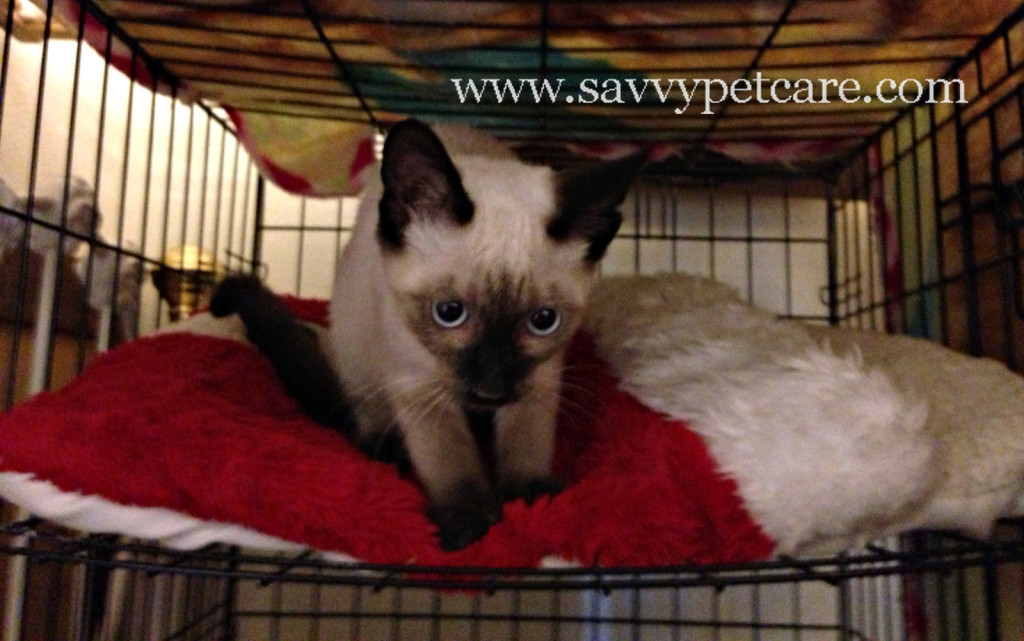 Here he is making biscuits in his new bed as soon as he arrived here. He is purring up a storm.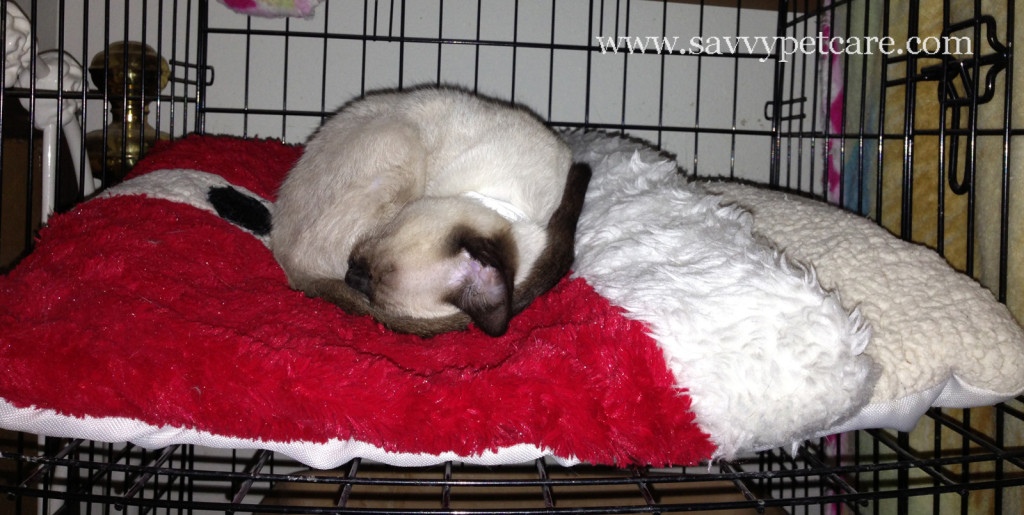 It didn't take long before he was sound asleep. He will be on medication only for the next few days since he has already been on them for a few days at the shelter. Barring any setbacks, he should be ready for adoption in 10 days to two weeks. If you are interested in adopting him, tell us in the comments!
Visited 81 times, 1 visit(s) today